Welcome to the BFTROR Wiki!
Welcome to the BFTROR wiki! Please do not destroy pages and be respectful.
What is BFTROR?
Battle For The Respect Of Roboty (BFTROR) is a satire object show hosted on the OSC Squad Channel on YouTube. 14 contestants battle for Roboty's respect.
Latest activity
Pages Created So Far
See also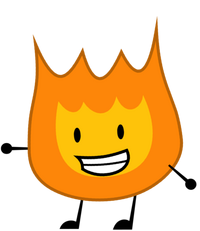 Community content is available under
CC-BY-SA
unless otherwise noted.